give her the gift of style
free shipping for orders over $39.00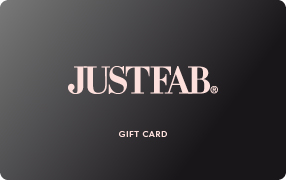 OR
If you have any questions, please call our Fashion Consultants at 1-866-337-0906, 24/7 (24 hours a day, 7 days a week).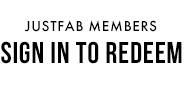 - OR -

1
TAKE A SHORT
STYLE QUIZ
Create a style profile to
help our stylists get to
know you better.
2
GET A PERSONALIZED
BOUTIQUE
A handpicked selection of new shoes and
handbags to choose from each month.
3
GO SHOPPING
Buy what you love. All styles
only $39.95 plus free shipping!