OUR STORY
GET STARTED NOW
Jessica Paster
Chief Stylist, Celebrity Stylist
BIO:
Jessica Paster has spent the last 15 years dressing high-profile clients such as Cate Blanchett, Jennifer Aniston and Emily Blunt. The Hollywood fashion expert attributes her success to "good taste and hard work," and has outfitted all things glamorous - from red carpet award shows and fashion editorials to commercials and ad campaigns.
PERSONAL STYLE:
Jessica favors a silhouette that is clean and minimalist, yet chic and beautiful. Her color pallete includes plenty of black with bold splashes of bright color.
CLIENTS:
Jennifer Aniston
Emily Blunt
Dakota Fanning
Eva Longoria
Leslie Bibb
Rachel McAdams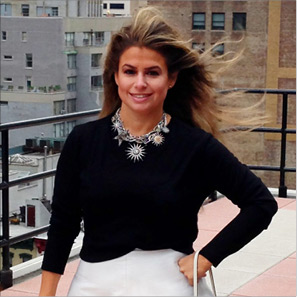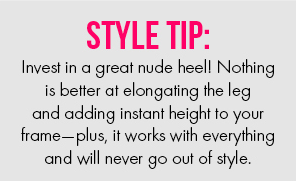 Marissa Rubin
Style Expert, Senior Market Editor, People StyleWatch
BIO:
Marissa Rubin is the Senior Market Editor at People StyleWatch magazine, a position she has held for more than seven years. She has worked in magazines and publishing for over 13 years, covering fashion and spending her days meticulously scouring the clothing market, from designer showrooms to fashion shows and retail boutiques. In a perfect world, her NYC apartment would be a bottomless closet.
PERSONAL STYLE:
Marissa's look is fashion-forward. She always embraces the latest runway trends, but from her own point of view. She loves pairing opposites: light and dark, tough and feminine, sleek and undone. To her, balance is key.
NOTEWORTHY ACCOMPLISHMENTS:
Held editorial positions at several top publications, including Us Weekly, Mademoiselle, Marie Claire and Teen People
Guest edited at Shopbop.com, Gilt.com and Stylebistro.com